Compoverse
Learn. Create. Compete.
Compo is a slang word for "composition competition" commonly used by the arrangement community. It is derrived from the demoscene competitions by the same name.
Contrary to this, compos are less of a competition and more of an excerise in composition abilites. Each compo has it's own unique format and guidelines and while some are as short as 1 hour, others can last anywhere from a month, to a few months.
It's important to remember that the primary purpose of compos are to hone your skills and abilites by working within, sometimes very constricting, guidelines. These techiniques have proven essential to the growth of countless musicians.
Remember: the only way to lose a compo, is to not participate.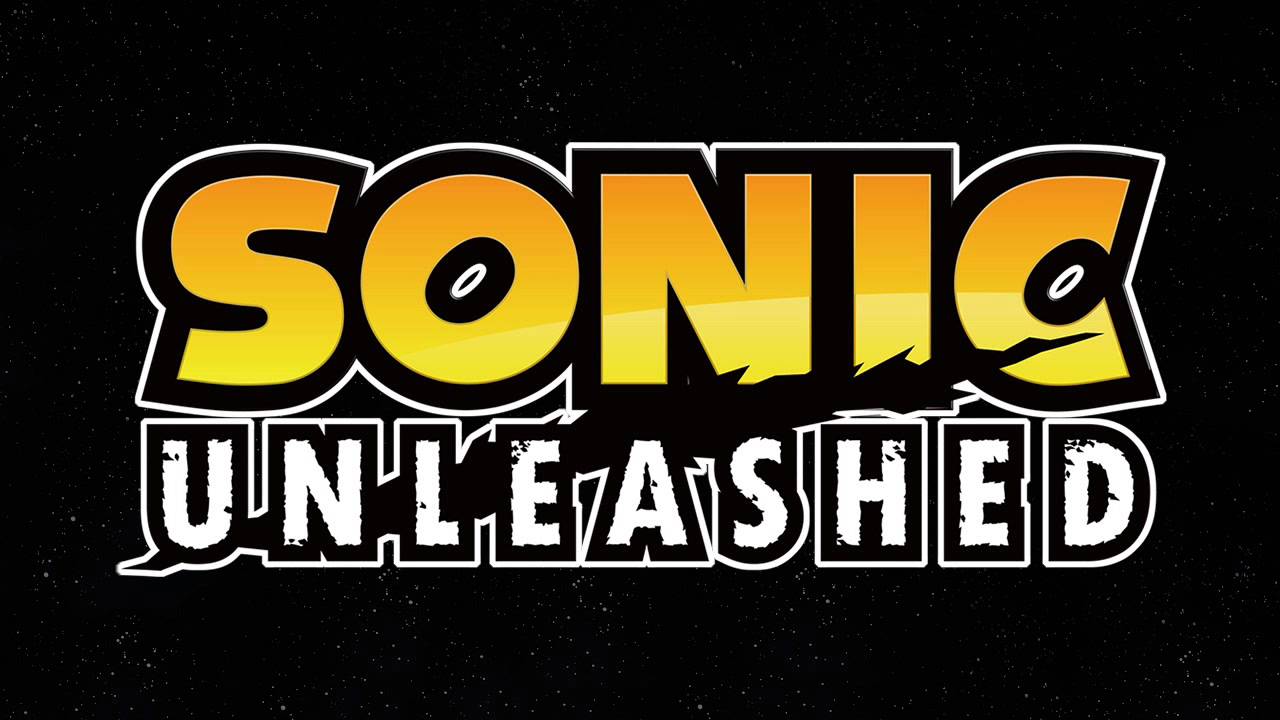 Active posted in People's ReMixing Competition

5 days, 8 hours ago
Source: Sonic Unleashed (Xbox3360) - Dragon Road (Daytime)
"This is a source that everyone will sort of resonate with, coming from a franchise everyone should know by now. If not, you have a lot of catching up to do. It's also one that took me quite some time to get the MIDI out for. It's also one of the many tunes, where people seem to get the notes completely wrong. So believe me, i went hard listening by ear. Luckily though, i manage to make it in just around a week (Alongside other stuff).
The game i'm referring to is Sonic Unleashed. A game at a time period where Sonic had experienced an all time low. Sonic 06 was terrible, and people knew that the 15th Anniversary was a disaster, because all the games at that time just sucked, or were overshadowed by the bigger games. Since Sonic 06 was so bad, some people considered it the worst game ever. Sonic Team and SEGA knew, they needed to take a step back, and make something everyone can enjoy, without going too far into new territory, while also renovating Sonic into a more modern platform. This was the transition into essentially 2010's Sonic, where the big emphasis was speed. Unlike Adventure where speed was one of the many components into the character and the stage, in Unleashed it was the primarily focus, so much so that everything else was reduced to a mere background element. If you've played Unleashed, especially the Daytime levels (The night-time stages can be forgotten about, nobody likes them lol), you go at such lightning speed it almost gives you a headache, and personally for me, i love it. It's like riding your favourite rollercoaster over and over. It's soo much fun, especially when you blaze along with the background.
Personally as well, i also argue it contains the most beautiful graphics to ever grace a video game. Like i'm not lying too, the only other game that i think is on par is Halo: Reach. The graphics are outstanding, even for a cartoony game, the environments are gorgeous.
And how about the music? That's what were here for right? Well it's also one of the top tier soundtracks, and yes i would consider it to be one of my top 20 best soundtracks in a video game. You probably think i'm a Sonic fanboy right? I am a fan, but nowhere near a fanboy. I only resonate with this game a lot, because i've played it, and for an extremely long period of time too. I just had so much fun with it, but seriously the music is no joke. Very professionally produced, yet has such a very cool fusion of genres. It takes essentially the cultures of each location it represents, and the music it predominately plays, combines it with heavy electronica elements (Mainly Drum and Bass), as well as rocking guitars. It's like a Rock Band went on a trip to a country, met an EDM DJ there, and collaborated with the local Orchestra playing music of the country. It's such a really good soundtrack (And also quite long and varied, since it has a lot of cutscene music. 4 hours is roughly the exact runtime of the whole album).
Dragon Road in particular (The location is Chun-Nan which represents China, but the stage name is Dragon Road), follows in the same descriptors. Thumping DnB beats blast through at 185bpm, while jazzy piano chords sit on top. Synthy basslines really emphasise the dance music parts, while traditional Chinese instruments provide the cultural accuracy of the location. Instruments including an Erhu, and a traditional Chinese Drum, specifically in the intro. All in all, awesome stuff, i hope you have fun with this (Lots of awesome ideas to be had here)
Note: This is the daytime version i'm doing. Not the hub worlds, or the Warehog stage. Just thought i'd get that out there."
(TheVideoGamer)
GAME: Sonic Unleashed (Xbox360)
Source: Dragon Road (Daytime)
And usual my own custom MIDI:
https://www.vgmusic.com/file/1b69875ce356f06140b61b70e71f9e50.html#disqus_thread
Start: 5 days, 8 hours ago
Deadline: on 12/22/21
Voting: on 12/27/21
Active posted in Meat and Potatoes VGM Remix Competition

on 11/24/21
Congratulations to Wassup Thunder for winning MnP127 and HarlemHeat360 for winning the MnP128 Spooktober Special!
As a result of the special, which involved selecting some sources, Wassup Thunder moved his source pick to this round, which also contains HarlemHeat's pick, since he won the special. As a result, they both chose their own source for this month's MnP source!
Here's Wassup Thunder said about his pick:
"got another NES chiptune source for us: Silicon Forest/Forest Labyrinth from The Guardian Legend (I think one's the Japanese name and the other's the English name, I dunno.) The Guardian Legend was a game that combined isometric adventuring with top-down schmup action with some rpg elements (this song is the theme for the forest isometric area). It had some outstanding qualities and some downs, but sadly the game's company is defunct so the franchise is ded

But the soundtrack has some very nice melodies that lets it live on through remixers like us! A lot of my first OCR downloads were remixes of this game, and this song is among my favorites. It's short, and I look forward to hearing everyone's personal spins on this!" - Wassup Thunder
Game: The Guardian Legend (NES)
Source: Forest Labyrinth
And here's what HarlemHeat360 had to say about his/her's pick:
"Hey there, my source choice is Rosenkranz from Saga Frontier 2. I can't find a midi online but I have one one I extracted from a PSF on my PC and can give it sometime tomorrow. The reason why I picked this is because it's beautiful haha. Really it touches on something special about music and I can't quite put my finger on it. It somehow sits in this special category in my head of "I want to make music like this." An exclusive place of varying genres and complexities but all simply beautiful. I'm hoping through others interpretation of this piece I can maybe find out more of what it is exactly about this piece that makes me wanna make the same thing." - HarlemHeat360
Game: Saga Frontier 2 (PlayStation 1)
Source: Rosenkranz
Deadline: 13th December @ 1PM
Closing Date: 15th December @ 1PM
Vote Ends: 22nd December @ 1PM
MnP ARCHIVE - made by Trism

Start: on 11/24/21
Deadline: 6 days, 14 hours
Voting: on 12/22/21
Upcoming posted in 90 Minute Compo

1 day, 7 hours ago
This compo will begin in 12 hours, 30 minutes
Start: 12 hours, 30 minutes
Deadline: 14 hours
Voting: on 12/14/21
Start: 1 day, 10 hours ago
Deadline: 1 day, 8 hours ago
Voting: 5 days, 12 hours
Voting posted in One Hour Compos

4 days, 11 hours ago
You've rounded the corner, but you've been here before. You've won this battle before, and you've won it yet again. Surely this time will be different. This time you are stronger. Tonight theme is "No More!"
Start: 4 days, 4 hours ago
Deadline: 4 days, 3 hours ago
Voting: 2 days, 19 hours
Voting posted in 90 Minute Compo

6 days, 12 hours ago
Each time you visit, something else is missing. A house burnt. A business closed. A friend lost. Who are these people? Do they even know what this place used to be? Tonight's theme is "Crumbling Hometown."
Start: 6 days, 11 hours ago
Deadline: 6 days, 9 hours ago
Voting: 12 hours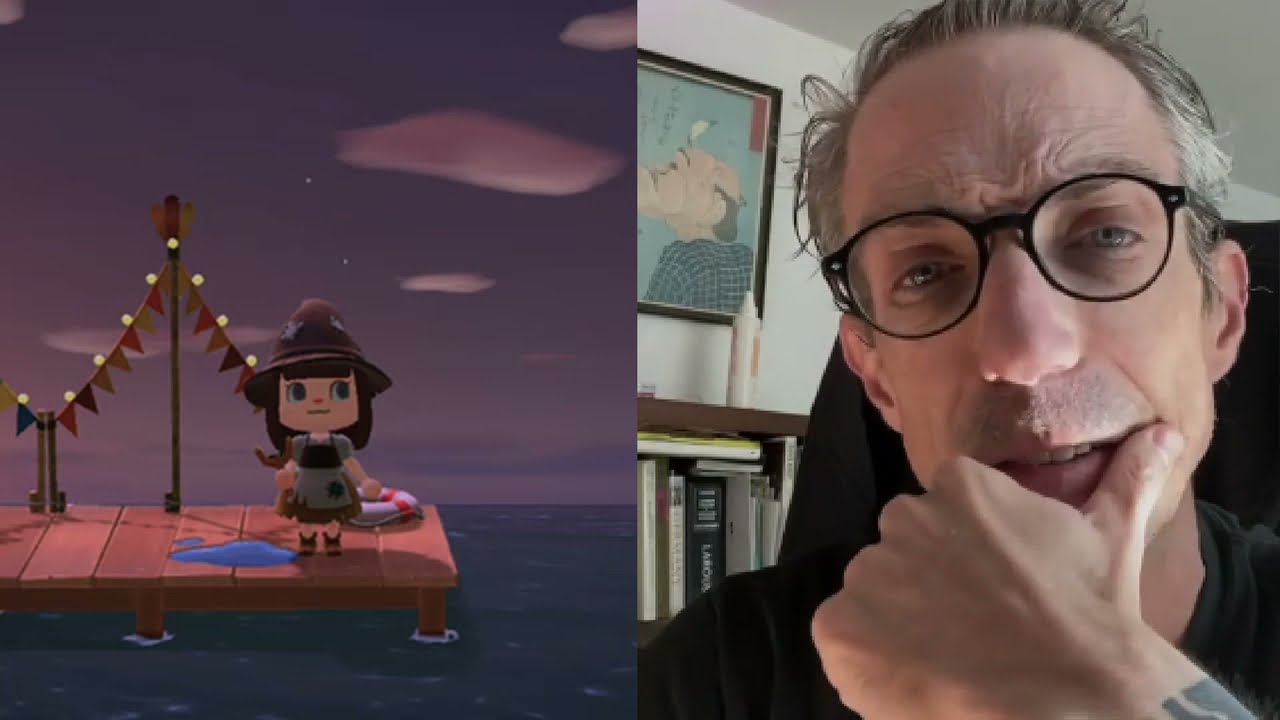 Completed posted in 2HourTrackSundays

on 11/28/21
Start: on 11/28/21
Deadline: on 11/28/21
Voting: 1 day, 11 hours ago
Completed posted in One Hour Compos

on 11/25/21
Dry like the desert. Dry like the summer wind. Dry like your Grandmother's turkey. Tonight's theme is "Dry."
Start: on 11/25/21
Deadline: on 11/25/21
Voting: 4 days, 4 hours ago
Completed posted in 90 Minute Compo

on 11/22/21
The wind howls as the long dark Winter night goes on. The bright stars shine along the rim of the Earth. Today's theme is "Howling Winter Wind."
Start: on 11/23/21
Deadline: on 11/23/21
Voting: 6 days, 11 hours ago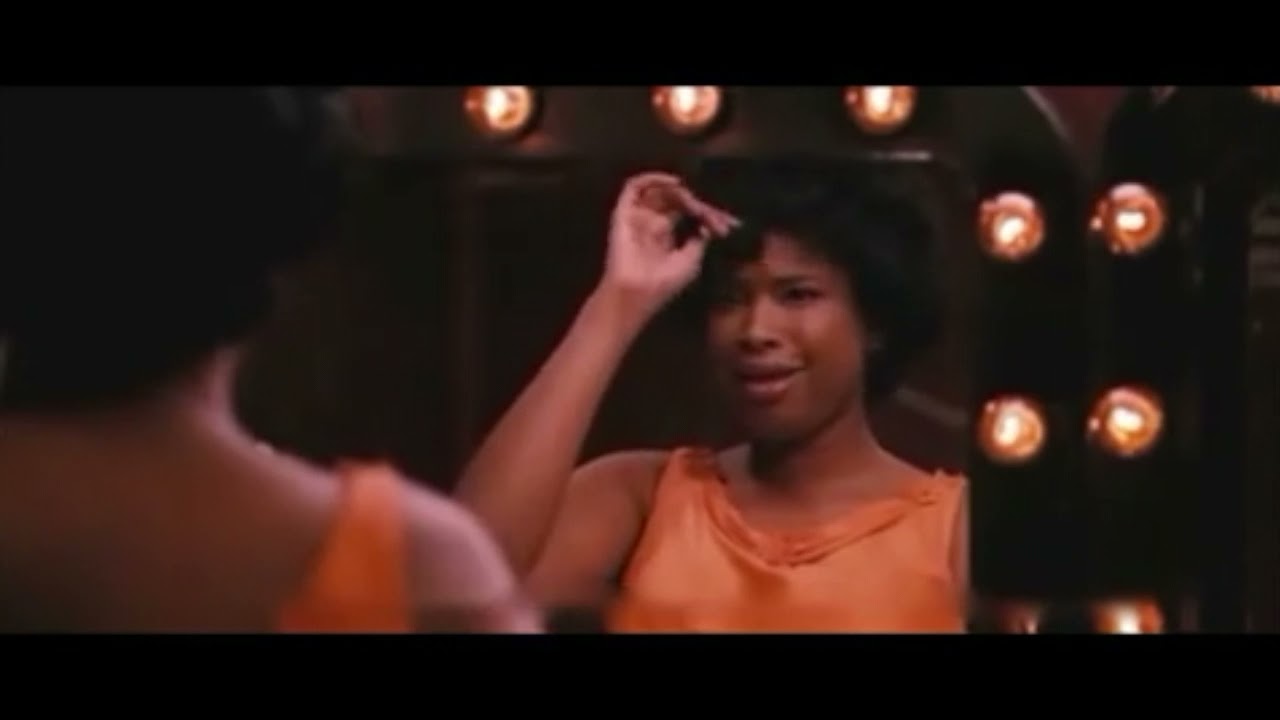 Completed posted in 2HourTrackSundays

on 11/21/21
Start: on 11/21/21
Deadline: on 11/21/21
Voting: on 11/28/21
Completed posted in One Hour Compos

on 11/18/21
Look at how young you looked. You can't remember the last time you smiled that big. You looked so happy. When was that? Fifteen...twenty years ago? If you could just go back and relive that one day! Tonight's theme is "The best years of your life."
Start: on 11/18/21
Deadline: on 11/18/21
Voting: on 11/25/21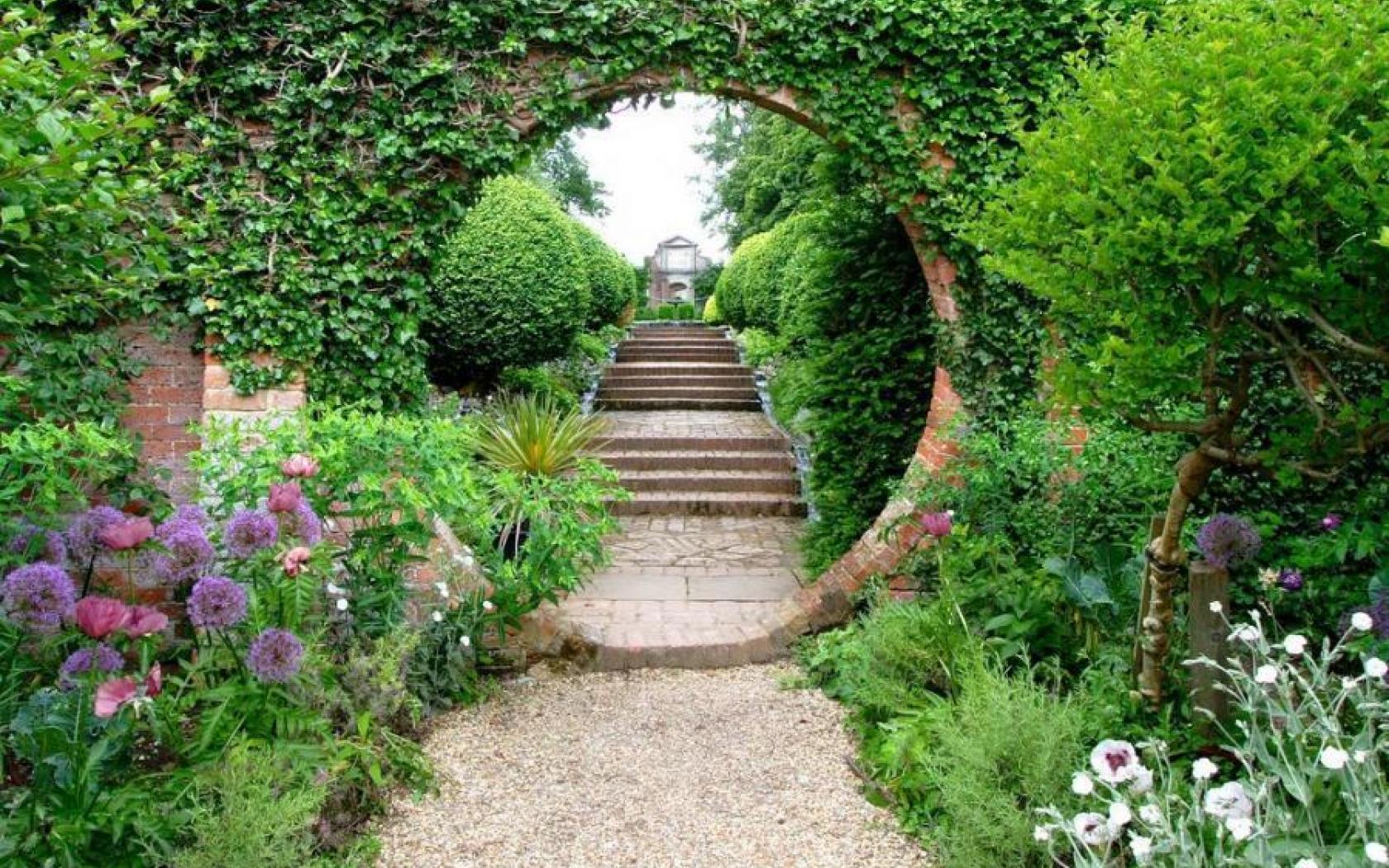 Completed posted in 90 Minute Compo

on 11/15/21
Today's theme is a picture theme. Please see resources.
Start: on 11/16/21
Deadline: on 11/16/21
Voting: on 11/23/21